Next Service

An exploration of faith, motherhood, and tradition, and why I re-negotiated and reshaped ideas during the pandemic; with questions and reflections that might inform our worship and practices.
Spirituality
You and your family can grow your spiritual lives from the inside out here. Give us a try! You'll discover life-changing worship, meditation, prayer, singing, labyrinth, small groups all awaiting you and your family.
Learn more.
Connection
You'll find our services live streamed on Sundays at 10am using our Zoom platform. Be a part of a love-driven and transformative community.
Learn more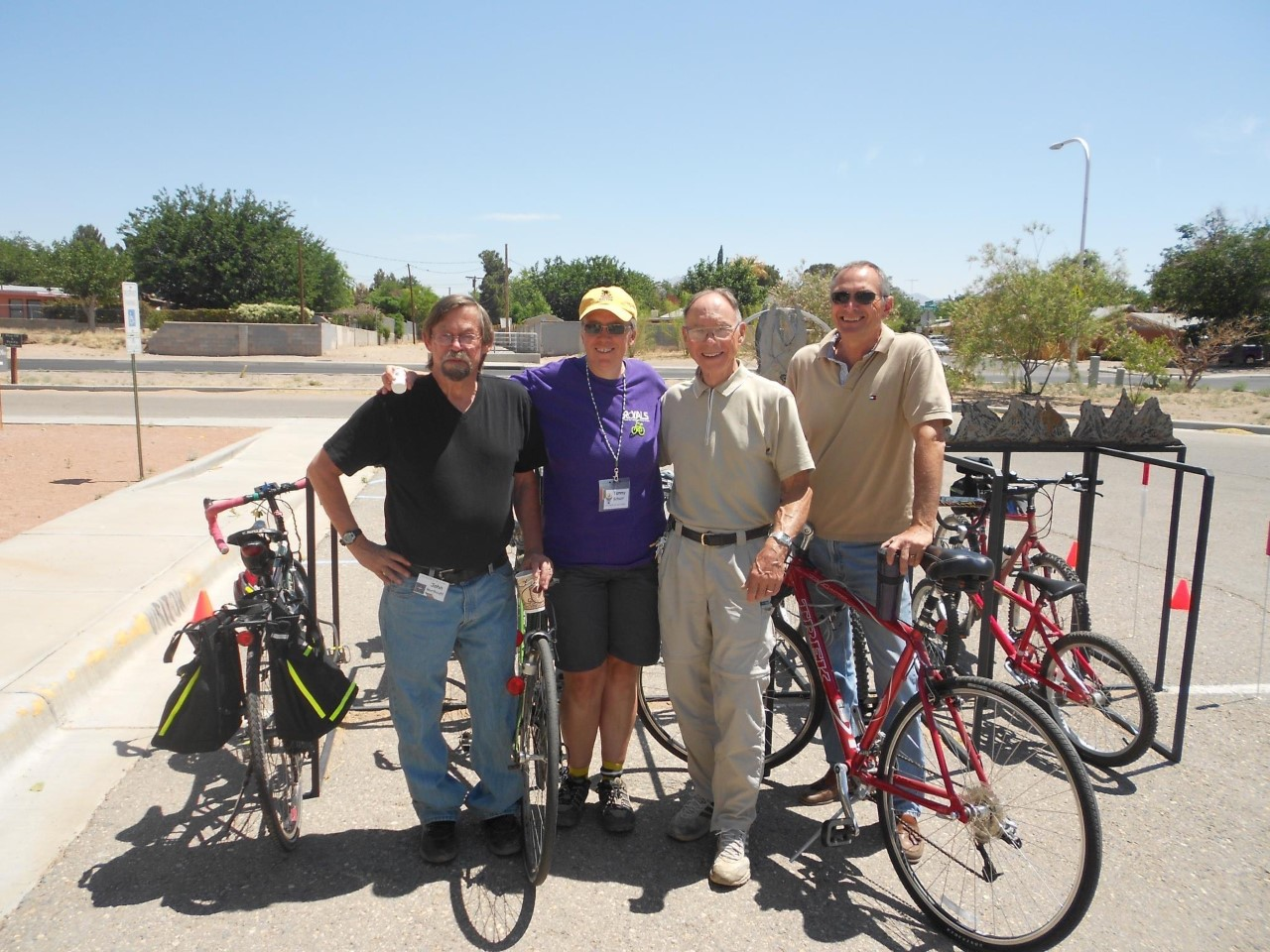 Involvement
You can be engaged in this beloved community. We envision a local community and world free from oppression and injustice, where all can realize their full human rights.
Learn more
Sunday Activities
Onsite worship and Roundtable are suspended during the Covid-19 emergency. You can attend via Zoom.
Add an Event to the Calendar
If you wish to add a church-related event to our calendar, please contact our Office Administrator, Cheri Coffelt at cheri@uuchurchlc.org or complete and
submit this form
.