THE ROUNDTABLE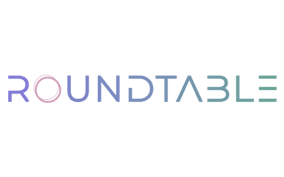 The UUCLC Roundtable meets every Sunday at 2pm MT on Zoom.
Join The Roundtable for a weekly community discussion on contemporary issues facing Las Cruces, the State of New Mexico, and the world beyond. Here's a YouTube of a recent Roundtable. You can watch more archived episodes by clicking this link.
Zoom ID: 881 5664 1609
Password: 742179
Find your local number: https://us02web.zoom.us/u/kc8qQ7ihdu
Join us for worship at the UUCLC on Sundays at 10am MT. All are welcome!